5 STARS

Exceptional

Posted  By SATISFIEDYES!!! on 03/28/2010

Awhile back EAGLE TREE CARE  did a big job for me; and a great job at that. I said I would write a review for their company. HERE IT IS

These guys really know their stuff to say the least, there was allot of plants below that we worried would be smashed, however they are all fine, even after having numerous huge branches removed directly above them. Everything was done professionally and in a timely manner. It amazed us both to watch how they take down a tree leaning over a house (and not hurt the house) Allot of ropes were used. I highly recommend this company."we have heard things about tree companies" and we are proud they are nothing like what we have heard about.

Business Response;

we always go out of our way to insure keeping your yard looking the same when we leave as it does when

we get there. Michael

5 STARS

Most Excellent

Posted By Treelistener  on 03/29/2010

Not only is Eagle Tree Care extremely responsive and professional, they CARE about their customers. And they care about the trees. I will definitely call them again, most likely , several times.

Business Response:

CARE is a part of whom we are, and how we carry ourselves. We are always here for all no matter how big or small the job may be, Sometimes we get calls for advice.

Advice is always free and given from KNOWLEDGE.

Michael (owner)

5 STARS

Excellence in Service

Posted By: AHCSERVICE on 03/31/2009

Mike with EAGLE TREE CARE LLc has performed several jobs for me over the course of the last year. He has performed each of the jobs with great care and professionalism. Starting with the clearing of my own personal property,I was impressed with his integrity and work ethics. Being a General Contractor , I decided to use his business when working on my customers sites. I was pleased with the way he represented me and my company to my customers. I will continue to use him in the future.

Business Response:

Yes! there are times other business owners need additional help to complete their tasks. American Home Center is an excellent company; I recommend them to anyone looking to place a home on land or to replace one as well.

5 STARS

Competitive Rates GREAT WORK

Posted By: JodyB44 on 04/03/2008

we wanted to build a house on a small tree filled lot. we needed 30 trees cut for construction without damaging the remaining 67 trees. Mike and his crew did an excellent job-all 30 trees were felled (and cleaned up) without any damage to the remaining trees. Once the house was built we lost part of a tree in a storm and again had mike come out to take it down. So whether it is a larger job or a single tree the crew does an excellent job at a competitive rate. Thanks Guys

Business Response:

Many times we are asked to take down trees in very limited spaces, we professionally/safely complete the task.When further work needs done we offer very great deals. We thanks all our loyal customers for their business and we look forward to making new friends who will save $ when they need our services. Michael

Call or email with any questions         Click link to email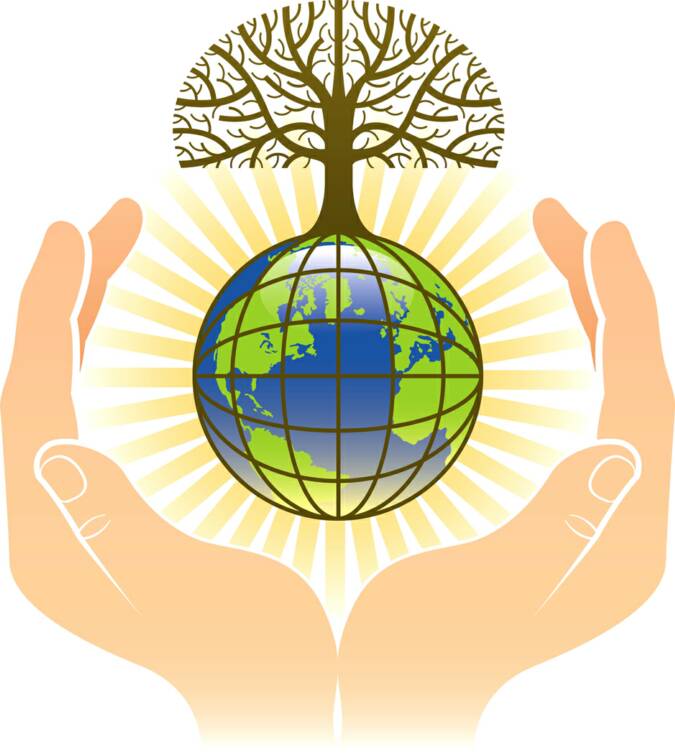 5 STARS

Quality work

posted by craftsman on 08/22/2011

When your looking for professional work at affordable prices look no further, my wife and I highly recommend mike and his crew.

Business Response;

Honest work for honest pay.

Michael

5 STARS

Respect and Trust

Posted by liveandlearn on 9/13/2011

We recently had some trees removed next to our shed. the neighbors were concerned that they couldn't be taken down safely with put the high cost of a crane. mike and his crew removed them and left no damage to our or our neighbors property. Great job guys.

Business Response;

Glad we could help resolve your issue and save you money.

Michael

5 STARS

Service with a smile

Posted by viewofthewater on 10/18/11

We have had several crews out to look at some work we needed done over our bank outside our home.

Mike was not only one time but  very polite and knowledgeable.

He offered several different ways to have the job done and at different prices

to best fit our budget.

we went with his company because of the comfort we felt while he gave the bid.

Glad we did as they do get work, and excellent clean up.

Business Response:

There is always more than one way to  get any job done. (affordably).